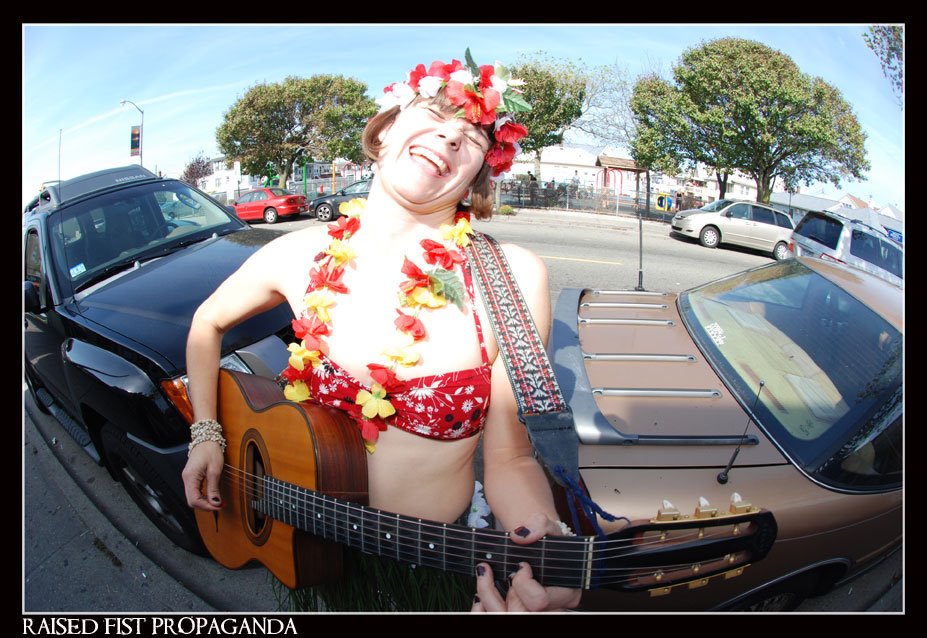 July's looking to be an extremely busy month for Ms. Hatchet!!!
(yeah, gang. Rather than speak about myself in the third-person, lemme just rattle off the laundry list of things I've got going on:)
After a week of volunteering at Girls Rock! DC, not only will my campers be playing 9:30 that morning, but then I will be playing that night with Olivia & the Mates, as part of Phazefest. What a trip that will be!
The Players Band are back at Artscape! Hopefully it won't be too hot (yeah, RIGHT...).
I'm coming of drummer hiding again to play with Truth Tables at the Depot!

The Bonnets are back in the studio in the middle of the month to finish our upcoming album, as well as playing a few shows here and there.

Got a whole slew of solo farmers markets gigs, too.
Check out all my dates here.
Gotta keep running. Love ya all!
-k