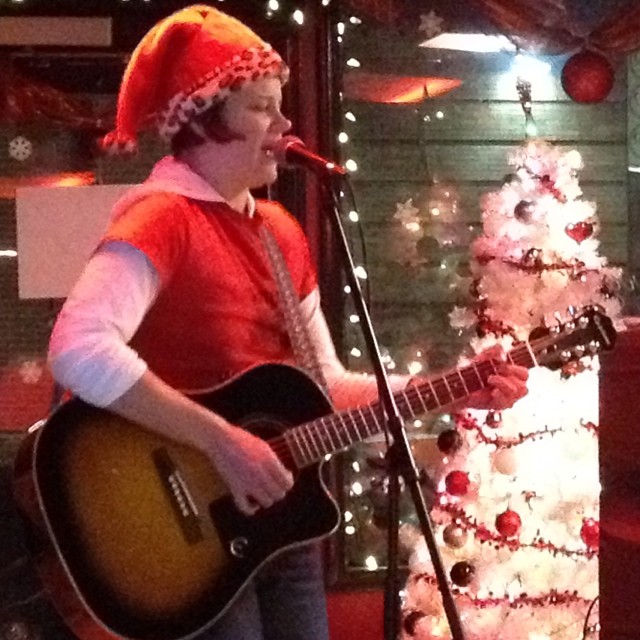 Wow, so much to fill you in on!

Firstly, hi. How's it going? I know, it's been awhile.

Secondly, I started teaching music lessons independently! Yep, I am currently accepting new students through out DC, Maryland, and Northern Virginia, and I would LOVE to come to your house to teach you or your kid to play guitar, bass, sing, even beginner drums! If you're interested, hit me up (note: the "Contact" section of this website isn't working, so email me directly at misforbes@hotmail.com).

Thirdly, I'm am STOKED to announce the creation of HATCHET NIGHT!, my monthly residency at The Waterfront Hotel in Baltimore. Every first Wednesday of the month, from now through 2017, I will be pulling from my musical bag of tricks and performing with one of them. One month, it'll be with The Scotch Bonnets, another month Olivia & the Mates. I also hope to maybe perform as a duo with one of my local drummer friends or with any one of my many talented friends from all over the world! Every month, it'll be something different but always something awesome. Check out the shows page for details as they emerge.
Lastly, I need to throw this out into the universe: I am available to play secular holiday tunes for any and all holiday parties that need music! If I can flex my ego for just a moment, I have a pretty great cocktail set of songs I can play on guitar or piano, and I'd LOVE to play your party. Email me up to talk turkey about details and rates.

Stay awesome.